Have you ever gone through a makeover in life? If not, just head on to the nearest ground wherever your friends are playing Holi and Tadaa you come out like an all-new person. Holi is one festival when nobody cares about looking pretty and sophisticated, everyone is just concerned about having fun. The most active and excited are the kids, they start playing with their water guns a week before Holi. You can witness them playing with each other with their Batman and Ben 10 themed water shots.
We definitely believe that the festival of Holi is incomplete without the use of colors, but are we using them the right way? Coloring your friend's face with Gulal and herbal colors is okay but using chemically laden colors or synthetic ones is always a big no-no. We cannot ruin someone's whole life just because we want to have fun for one day.
After we have played Holi, we go through an hour or more of suffering because the colors do not come out of our skin. To help you out of this problem, we have curated some good options on how to remove Holi colors from your face.
How to remove Gulal from your face?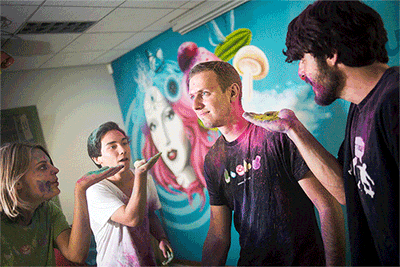 First things first, it is advised to apply a significant amount of Coconut oil on your face, hair and all other exposed areas because it will not let the color sit on your skin and will actually create a protective layer between the skin and the color. You can also use castor oil or olive oil for this purpose.
Besides, this you should never use cold hot water to wash your face as it will spread the color more. Consider using Cetaphil cleanser or some cleansing milk to take off the Gulal.
How to remove Holi colors from your skin?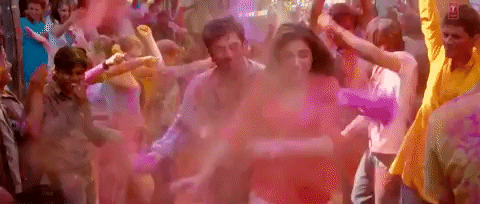 Our skin is quite vulnerable to all this stuff. We usually do not think about it while playing with colors but suffer afterward. The main problem is because of adulteration. Earlier, colors were made from medicinal herbs and organic flowers and fruits but now nothing comes without chemical. If you have dry or sensitive skin, the color is going to harm you a lot. Well. there are many factors that are taken into consideration which are as follows.
Do not use hot water to wash your face, always use cold water for that purpose.

If possible, first shove off the color from your face with the help of your hands and then wash it.

Apply coconut or Olive oil on your skin to create a protective layer.

You can also use the Milk and Besan paste to ward off the color.

Do not go for any facial treatment at least for a week.

You can soak Multani Mitti one hour before bathing and use the paste to get rid of the color of your skin.

Apply foundation on face, before playing Holi if possible as it will help in preventing the skin from getting furthermore dry and flaky.

Do not let people use synthetic colors on your skin.
How to remove Holi colors from your Nails?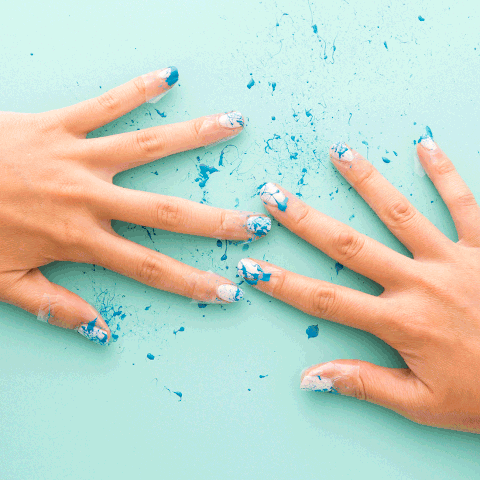 You can apply dark colored nail paint so that the Holi colors do not sit on your nail skin. It is advised not to scrub your nails at all. You can use lemon wedges to get rid of the colors. Also, never soak your nails in hot water, consider using cold water only.
How to remove Holi colors from clothes?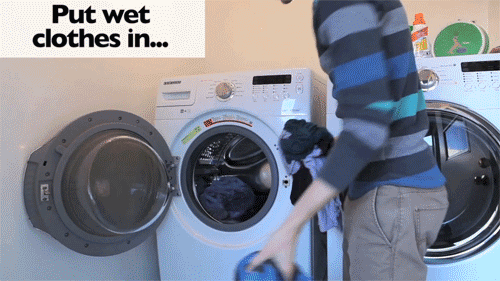 Wash the colored clothes and the other ones separately and opt for a good stain removal washing powder. You should wash the stained clothes as soon as possible because if delayed it becomes rigid and hard to remove.