Prom 2018 is on cards for everyone out there. Hence, there is a possibility of saying that everyone is looking for promposal ideas to ask a girl and promposal ideas to ask a boy. Did you know that there are a bunch of promposal ideas 2018 and about top 100 ways to ask a girl to prom?
Promposal Haan? Do you know what the slang actually means? Well, obviously the Prom means a gathering of guests and the art of asking somebody to accompany you to the Prom is called a Promposal altogether. Promposal Puns are quite in trend nowadays. The Funny Promposals 2018 are a sure fire way to make your prom date laugh and she might possibly also be impressed by your humor and hence there is no harm in trying.
Scroll below to the different types of Promposals.
Disney Promposals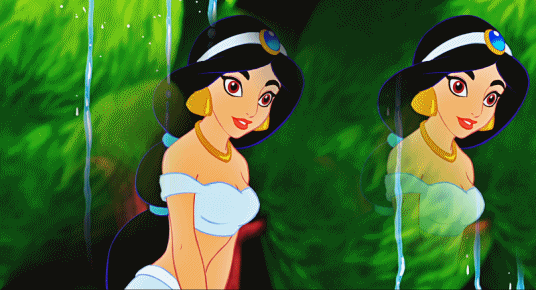 Disney Promposals are one of the cutest ways to propose someone who is a mickey mouse and Disney fan. You can choose any one of the Disney themed story that she really really likes and then use one of the Disney prom ideas to ensure she says yes. You can first scrutinize about who is her favorite Disney princess and plan out your promposal then.
Tip: If her favorite character is Moana, then you can take her on a boat ride and then propose to her.
The Office Promposal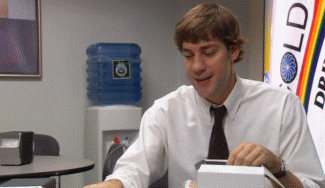 Is she The Office fan? Then you can perhaps use the famous teapot and propose to her. Do not forget to be in formals while you are proposing. P.S. a tie is a must.
Harry Potter Promposal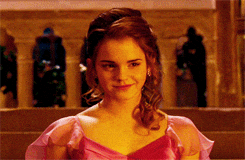 Harry Potter fans gear up! You have ample amount of options to choose from when you are planning for a Harry Potter Promposal. But, do remember to make the preparations well in advance. For Instance, you can send her a Hogwarts acceptance letter that she can answer to or else you can come dressed up as Snape or Harry and give her the sorcerer's stone, if she accepts that, the answer is in affirmative.
Fortnite Promposal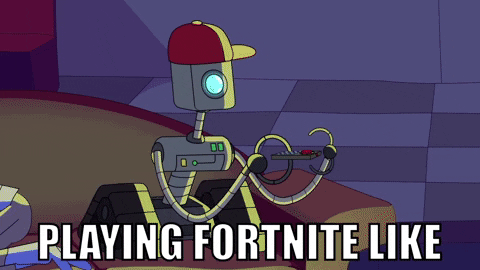 If you are an ardent fortnite game fan or if she is, you can probably use the theme for your promposal. Well, she will be overwhelmed by the way you take care of her specific interest and might even say yes to you.
Donuts Promposal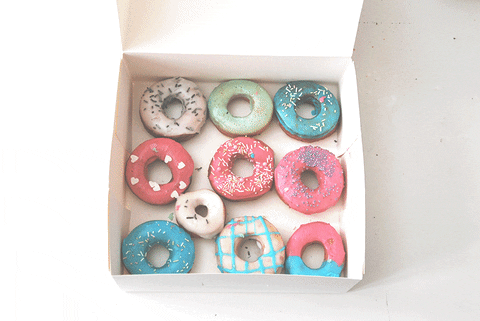 This promposal is perfect for the one who loves food from more than anything. You can just send her a box of her favorite donuts. You can ask the bakery person to write PROM on each Donuts with the help of icing Tadaa, you are done.
Beauty and the Beast Proposal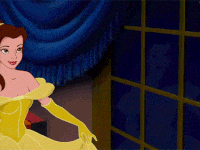 One of the most sweetest Promposals of all time is the beauty and the beast themed as all you need is a red rose and a ring if that is possible for you. Sit on your knees and ask her out. You can also give her an Emma Watson gown which she can wear to the Prom
Ice Cream Promposal
All you need to do in this one is to take her to the ice cream parlor and the ask anyone to write PROM on the spoon inside the ice cream or on the scoop wherever it is relevant. You will be ready with a cute and a sweet Promposal.
Chick-fil-A-Promposal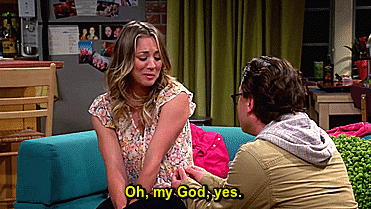 To execute this kind of Promposal, you can perhaps give her a bucket fill of chicken toys with a chit asking for Prom or give her a plush toy in the shape of a cute chick.